Thanks to Izumisano for the tip, the real CM is finally out and it is called Red Earth. You can watch it at the
Asahi website
. I am sure youtube will have one very very soon.
Loading is slow but well worth the wait. I actually thought it was a shampoo commercial and Masha doesn't look like Masha, he looks so.. pretty. The hair, so so flexible, beautiful. Love this but with a bit of reservation; a bit effeminate looking. Oh Masha, I want your hair! Song is still Revolution//Evolution. My favourite moment...
Some screencaps.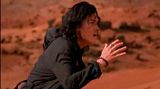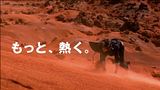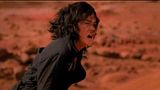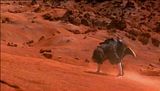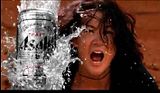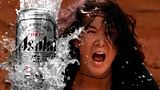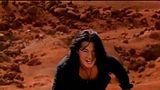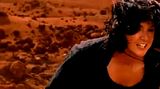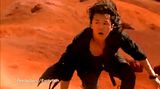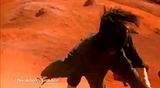 DOWNLOAD
Download
the low quality version ripped from website until the HD comes along!
Do click Read More link after watching the preview.
No sign of new CM BUT new poster and a good one. Taken from
official site
.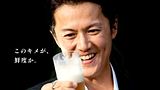 PREVIOUSLY POSTED ON 08.03.2011
We all know Asahi has a new CM coming out sometime after 25.03.2011 (no official date). Big thanks to a fan called River who found an early release of that upcoming CM. We still see his Ryoma hair with his prep schoolboy look. Still using Rebo-Ebo. Have a look at the preview
here
!
JUST JOKING!! GOTCHA! But darn cute isn't it? I had a good laugh!