These are the new Toshiba Regza printed ads for the Great Journey series which is not the same as the Hatsukoi CM/ads, all taken from
here
. Love the fantasy theme (aurora!) and I really like all the ads! You may be interested in the CMs
here
(no new song for this one) and
here
(featuring the song Shonen). All are thumbnails so do click on them for larger size. For other Toshiba related CMs that I have posted about before, find the panel "CMs/ADs" and look for the label "[CM] Toshiba]".
Anyway they are 4 part in a series, starting with Episode 1.1 which I am sure you would have seen before.
Episode 1.1
Originally posted
here
and released on 28.04.2010
The following are all released on 28.05.2010, I suppose in conjunction with the CM with the new song Shonen which you can see
here
.
Episode 1.2
Episode 1.3
Episode 1.4
PRINTED CATALOGUE
Episode 1.1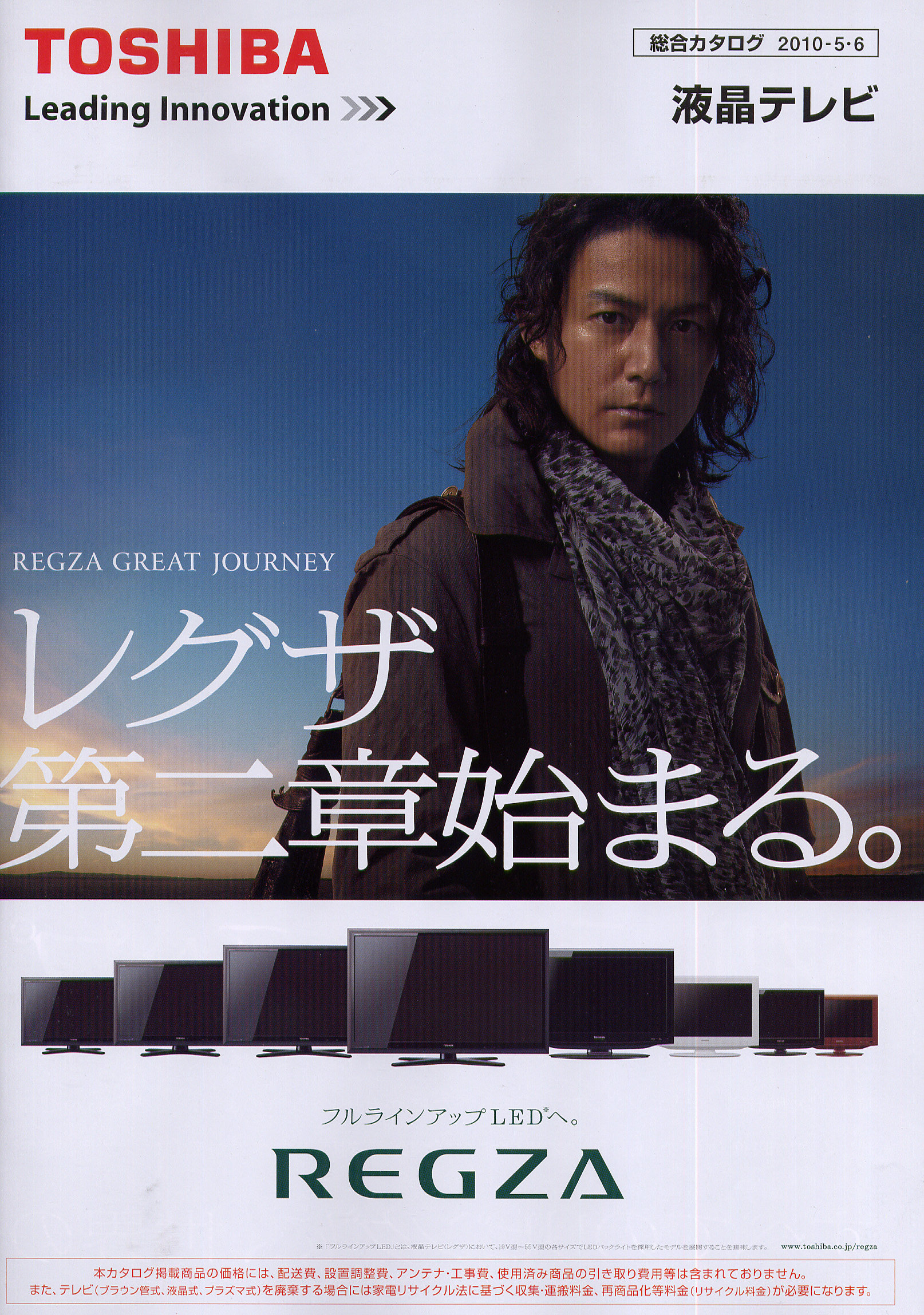 Original size here
. Taken from
here
. Related post that is
Citizen here
.
Episode 1.2 (lookalike)
Slightly modified by myself as I deleted the words so for the original, check it out at the source of this scanned catalogue which is
HK Fans Discussion Forums
(Post #435 Page 29). I really like these series of ads. Very beautifully shot and does tempt me to check out the new LED TV.